Achieve Fitness Excellence
Rent Your Own Private Gym Studio or Book Personal Training
Rent Gym Space
Looking for your own personal and private gym studio?  Clean and equipped fitness space for you to enjoy with total privacy.  Workout with your own trainer, workout with me, workout alone or with a few friends.  Check out the video tour.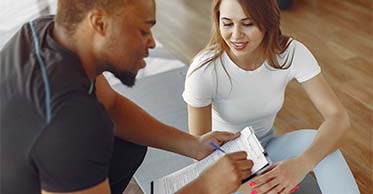 1:1
Customized program design and coaching are offered for individuals interested in workouts in the privacy of my gym, their own home, company gym, or outside at a local park or school playground.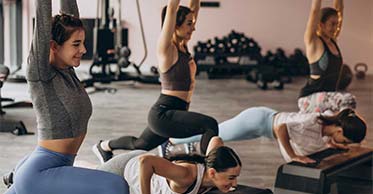 Small Group
For groups of 2-5 participants Small Group training offers you a chance to interface with a Fitness Coach at a very affordable price.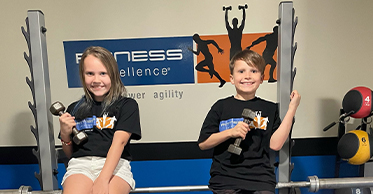 Individual Youth and Team Training
Our children and teenagers deserve the highest quality in professional care offered by the most experienced and well educated individuals possible.
Follow us on Social Media
"A man is about as happy as he makes up his mind to be."
— Abraham Lincoln