TRAINING PHILOSOPHY
Offer clients a challenging, fun exercise experience while using an individualized approach to assess, motivate, educate and train adult and youth athletes to reach their maximum performance potential.
Customized programs are created to help individuals improve their fitness built around the "SPA method", where the focus is on – Speed, Power and Agility. Adherence to this discipline will provide the structure for individuals to achieve their fitness goals, enhance athletic performance and prepare adult and youth athletes for upcoming events and competitions. The program can considerably improve the adult and youth athlete's speed, coordination, agility, quickness, balance, reaction time, strength, musculoskeletal and cardiovascular endurance, flexibility, power, body composition, self esteem and motivation to exercise.
Personal training programs and services (Ex: 1:1, small group,  youth, etc.) are offered throughout the universe, either in person, or virtual  coaching.
"Yet, it is not strength, so much as health, that is crying want of time. It is stamina, and the power, in each of us, to do our daily work with the least friction and the greatest amount of comfort and ease… Yet, it is health, rather than strength, that is the great requirement of modern human in modern occupations. It is not the power to travel great distances, carry great burdens, lift great weights, or great material obstructions. It is simply that condition of body, and that amount of vital capacity, which shall enable each human in place to pursue their calling, and work in their working life, with the greatest amount of comfort to them self and usefulness to their fellow humans." -Eugen Sandow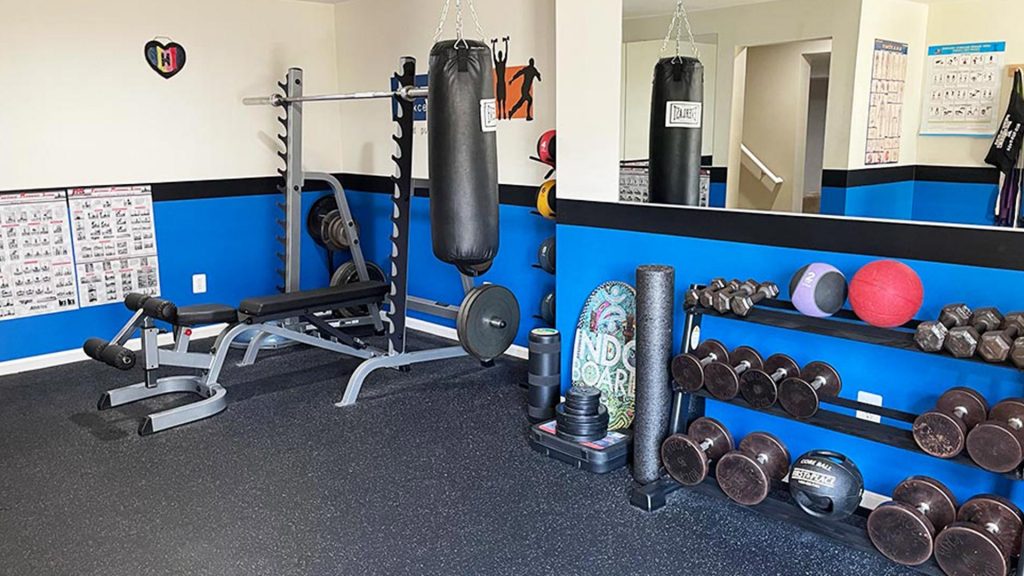 Rent Gym Space
Looking for your own personal and private gym studio?  Clean and equipped fitness space for you to enjoy with total privacy.  Workout with your own trainer, workout with me, workout alone or with a few friends.  Check out the video tour.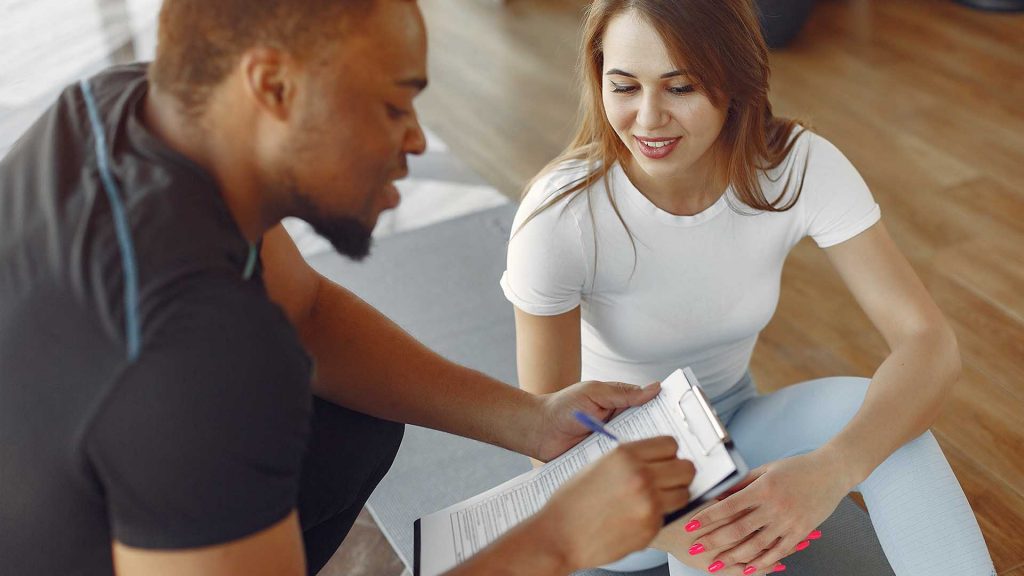 1:1
Customized program design and coaching are offered for individuals interested in workouts in the privacy of my gym, their own home, company gym, or outside at a local park or school playground.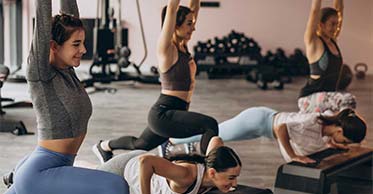 Small Group
For groups of 2-5 participants Small Group training offers you a chance to interface with a Fitness Coach at a very affordable price.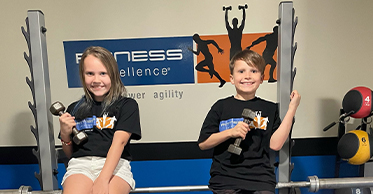 Individual Youth and Team Training
Our children and teenagers deserve the highest quality in professional care offered by the most experienced and well educated individuals possible.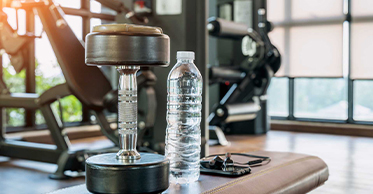 Fitness for Executives and Leaders
Are you a leader at work, in your family or community but sacrificing your health and wellness?  
"Do not limit your challenges, instead challenge your limits"
— Jim Haney