Getting in
Before your session, we'll send you your unique access-code to unlock the studio.
The space
We want you to feel like this is your own personal gym - it's a clean and equipped fitness space you can enjoy with total privacy for the time you book. The capacity ranges from 1 to 5 people, but we don't charge extra for groups - you pay for time, not per person.
Tidying up
We clean the equipment several times a day. All we ask is that you tidy up before you leave. Please be sure to put the equipment back in its original place, and keep the bathroom clean. If you respect the space, then so will the next person!
Checking out
If you plan on washing up, please be sure to save time towards the end of your session to take a shower and pack up your belongings. When your session is over, all you have to do is shut the door behind you on the way out. That's it!
Our equipment and amenities
Rack

Cardio Machine

Bench

Dumbbells

TRX

Medicine Balls

Bosu Ball

Agility Ladder

Jump Rope

Aerobic Step

Foam Roller

Exercise Balls
Shower

Self-Check In
Speakers

Toileteries

Free Wifi

Filtered Water

24/7 Support

Cleaning
Please note that our space is intended for use by Certified Personal Trainers, Registered Massage Therapists or individuals interested in working out in their own private gym.  All guests must follow all of our health & safety guidelines.
For additional information, please use the form on the Contact Us page or email info@fitnessexcellence.com.
We will require proof of your personal training certification, CPR certification and personal training insurance if applicable. This will be the only way to book your gym space for the time being.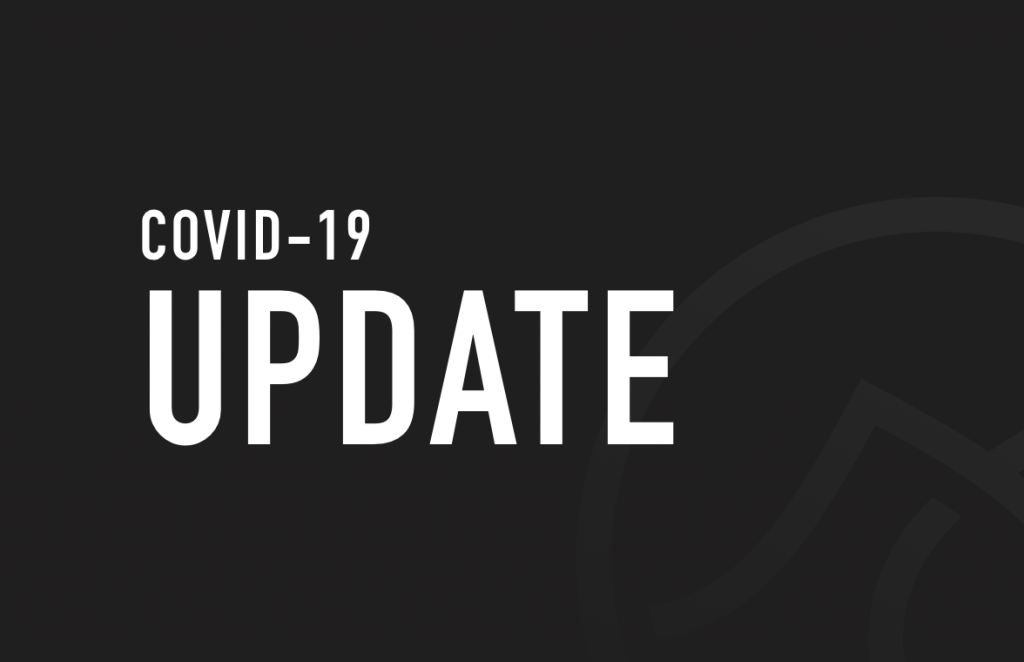 Follow us on Social Media
"The ultimate measure of a man is not where he stands in moments of comfort and convenience but where he stands at times of challenge and controversy."
— Martin Luther King, Jr.