Individual Youth and Team Training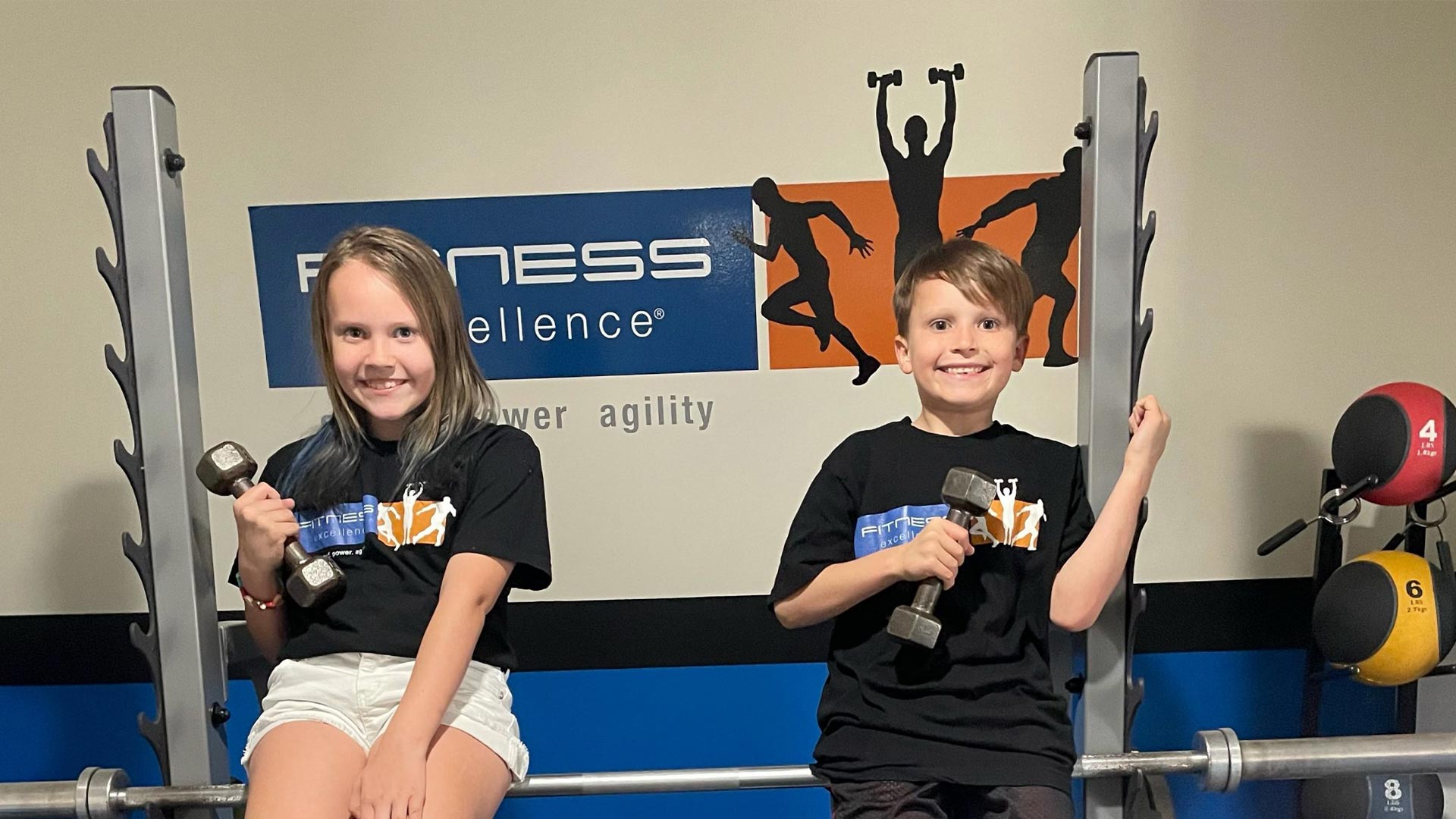 Our children and teenagers deserve the highest quality in professional care offered by the most experienced and well educated individuals possible. As a Certified Youth Fitness Specialist through the International Youth Conditioning Association, Fitness Excellence® can deliver results for your child. The IYCA and we believe that developmentally-sound, fun and goal-oriented exposure to fitness and sport is a necessary building block in progressing youth through the formative years into adulthood.
The program we offer for your child is designed to help prevent injury and improve overall athletic development by placing special emphasis on dynamic athletic movement mechanics. These protocols not only address the proper mechanics needed for optimal linear running speed, but also emphasize the multi-directional athletic movement mechanics such as deceleration training, braking, changing direction, stopping and cutting that are essential for today's athletes to get them from point A to B and back again with little effort or wasted steps. Basic athleticism does not stop with running and stopping; thus, balance and proprioceptive training, flexibility training and functional strength and power training exercises are also incorporated into each week's workouts to help ensure complete athletic development and minimize the risk of injury for each athlete.
We hope you will take advantage of this opportunity to allow us to help your child develop a higher level of athletic conditioning and skill.
"We are here to add what we can to life, not to get what we can from it."
— William Osler